How to find the best drywall repair services provider in McKinney?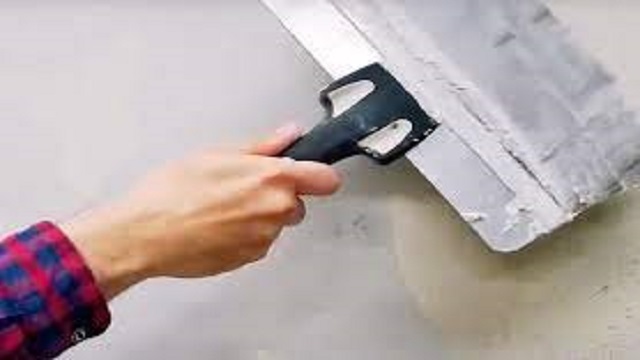 The internet has evolved a lot in the past few years. Many businesses, as well as homes, have opted for online marketing so that they can compete in the market. A majority of people are having a major space, and so they would need regular care and maintenance. Therefore sooner or later, they would be requiring the drywall repair services. So, here are the tips that you should follow so that they can hire the best drywall repair and painting contractor for their work.
Research :- Conduct a research and ask your friends and family for the recommendations. Look out for the best drywall painting services such as DFW Paint And Drywall Pro. This may not take a lot of time and it will eventually help you to filter out the best service provider.
Assessment :- There might be a lot of scenarios where you could yourself fix the small repairs. In certain cases, the repair could be complex and hence you would need professional drywall service. Depending on the type of task that you might be having, you can select a single professional or perhaps an entire team.
Licensing :- It is always recommended that you select an organization that is licensed. If they are not licensed, then you may find a lot of problems. So, whenever you plan to hire them, then make sure that you ask them for the required certificates. Once, they provide you the certificates, and then you can authenticate it online.
Experience and skills :- In general, a lot of customers hire organizations having less experience so that they have to pay less money. But, on a long run, it might not be fruitful. It is recommended that you hire organizations having a great hand on experience and perhaps great skillet. It would be able to save your valuable time as well as efforts on a long run.
Interview :- Once you have prepared the list of the contractors, it is certainly the time to filter them out. You can start cutting down the names based on the complaints and the negative reviews that you might be found over the internet. In additions, do listen to the recommendations of your friends and if they say that the particular contractor is bad, then filter them out as well. Finally, shortlist a couple of contractors and further call them, and mark their response.
Conclusion
Drywall work is an important aspect of a property and hence it is wise that you hire licensed, experienced and skilled contractors. Good contractors would eventually raise the level of work and potentially leave you satisfied.