Why should you hire a professional painting contractor for house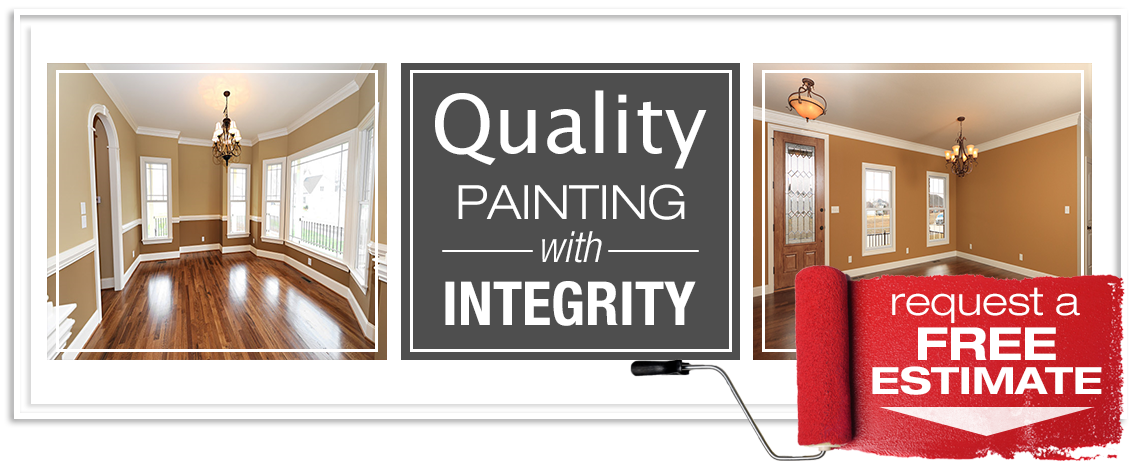 A simple coat of paint can do wonders for your house. It can impart a brilliant new look to it. So when you are going to take on a paint project, you must consider getting the best out of your buck. While the DIY mode may be a lot of hassle, there are several advantages of hiring a professional paint contractor to do the job. So here is a quick rundown of all the pros of hiring such a contractor and how you can get the most out of your paint project with them.
1.Experience
A professional painter brings in a lot of experience. If you are contacting a Home Painting Services in Mckinney, know that you are in for a highly refined and sophisticated treatment. Professionals do a wonderful job at painting your house to your liking and style needs.
2. Precision
Everything a professional painter does is precise to the last atom. You will not see uneven coating or patchy work from Painting Contractors McKinney Tx. Everything will be accurately done. You can completely rely on these professionals to give you the best output.
3. Saves time and effort
A professional will get everything done with the right industrial equipment and appropriate brush choices. This will save you a lot of time and effort at a nominal cost. You can rest assured as your house owns its new look within a few days.
4. Restoration
Sometimes you may not want to get your house painted from scratch. When you want to restore the existing paint job, you can rely on professionals to apply the right solution and putty to rejuvenate the paint. No flakes. No cracks.
5. Cleanliness
We all know how messy house painting can be. But not with a professional painting service. The professionals are trained to leave your property spot free with a fresh coat of paint that you want on your dream house.
DfwPaintAndDryWallPro have over 20 years of experience in house painting projects and paint restoration services. Call their dedicated team to give your house the look it deserves.